Talvy
Location : Salt Lake City, Utah
Living Space : 2,230 Square Feet
Completion Date : 2015
General Contractor : Sausage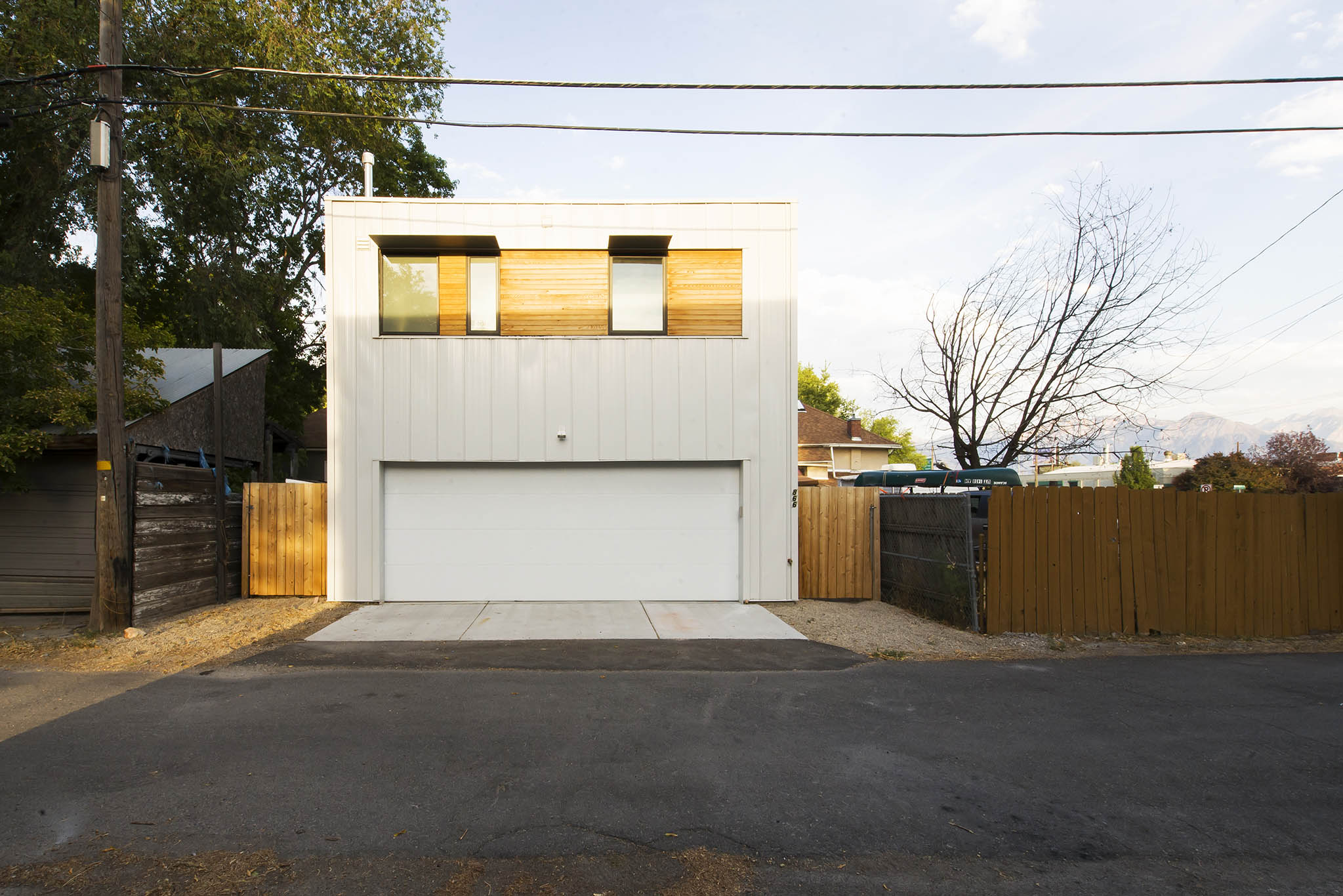 Modern Bungalow with ADU | Salt Lake City, UT
Chris Talvy, partner at Imbue, fully believes that architecture can and should create change in our great cities and humble neighborhoods. His conviction is so strong that he chose to build his personal residence in a once blighted community of Salt Lake City.
Working with the Salt Lake City Redevelopment Agency, Chris redeveloped a condemned lot, designing and building a modern, sustainable home for the neighborhood. To keep in context of the neighborhood he crafted a modern take on the classic Salt Lake City bungalow: simple, small scale, emphasized eave overhangs, and front porch to create sense of community and street presence.
With a detached garage and apartment, Chris also trail blazed the first accessory dwelling unit sanctioned by the city's latest zoning ordinance.
Since the completion of his home, neighbors have been sprucing up their properties and local businesses have begun to thrive.