Dexterity
Location : Salt Lake City, Utah
Space : 520 Square Feet
Completion : 2014
General Contractor : Sausage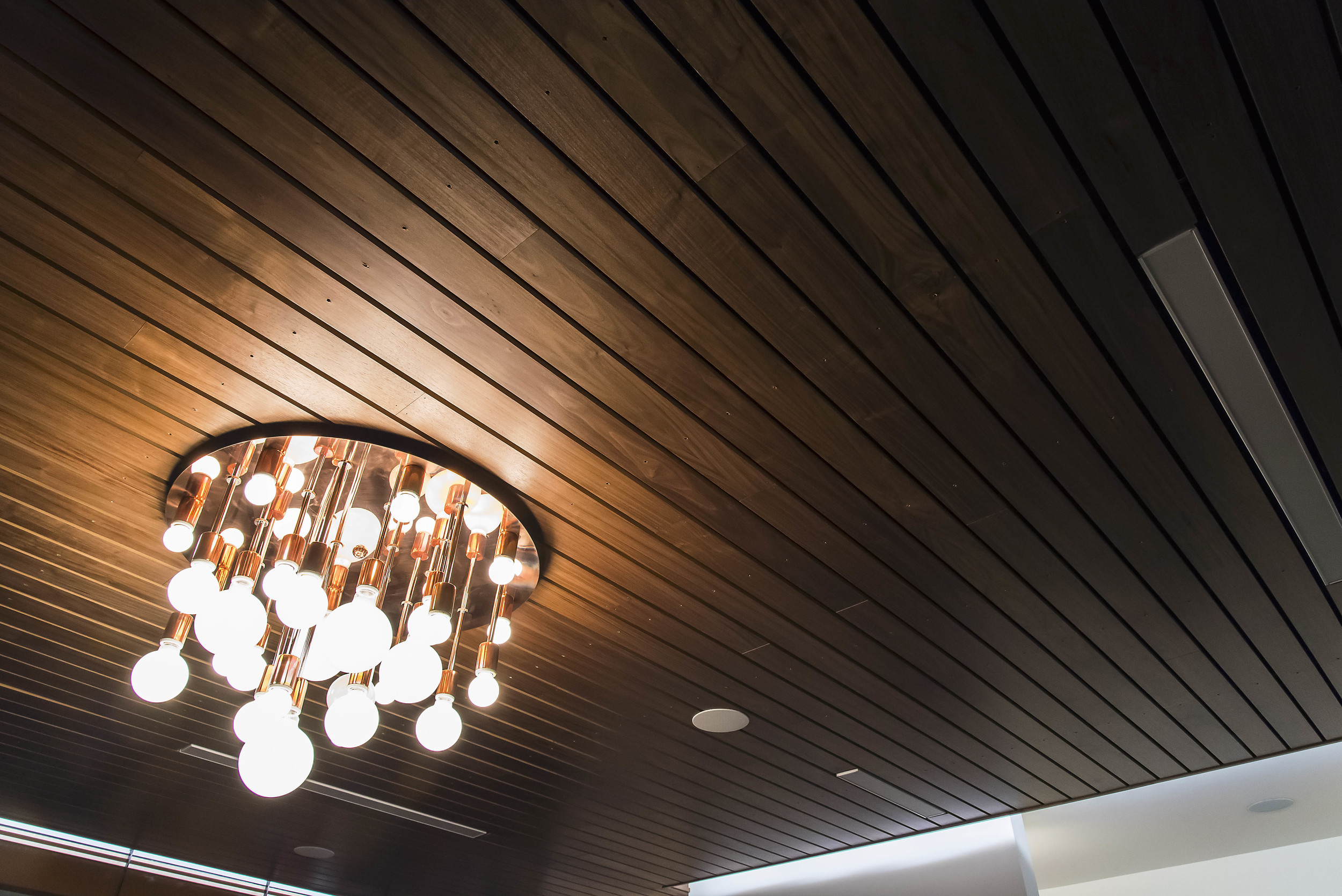 Modern Hair Salon Design | Salt Lake City, UT
So aptly put by iconic architect Mies Van der Rohe, "Less is more."
Those who don't prescribe to this philosophy might have written off rock star stylist and entrepreneur Jeff Martin as crazy when he chose downsize his salon space in light of his rapidly expanding clientele base.
But Jeff realized that with too much growth his business would begin to lose the essence of what made his salon significant and unique-- community experience and substance.
In conjunction with Jeff's unadulterated vision and Sausage Construction's craft, we helped to create a new compact space that centers on community experience, style, and function.
The concept revolves around a central kiosk where work stations face each other rather than away like traditional salons. Convertible work stations open up to reveal tool storage and mirrors and close down to promote conversation and community.
With less, Dexterity Salon does so much more.